North Korean Dictator Kim Jong-un arrived in Singapore on Sunday, ready for his historic meeting with President Donald Trump.
Kim arrived on an Air China plane provided by the Chinese government which landed at Singapore's Changi Airport on Sunday.
This photo shows clearly that Kim arrives in an Air China plane for the #TrumpKimSummit in Singapore. pic.twitter.com/3pQZrtwLXb

— Chungyan Chow (@ChungyanChow) June 10, 2018
He was welcomed by Singapore's Foreign Minister Vivian Balakrishnan before traveling via a heavily guarded limosene to meet Singapore's Prime Minister Lee Hsien Loong.
Well well, Kim Jong Un's running bodyguards are here too pic.twitter.com/ZsgvaaSS7W

— Anna Fifield (@annafifield) June 10, 2018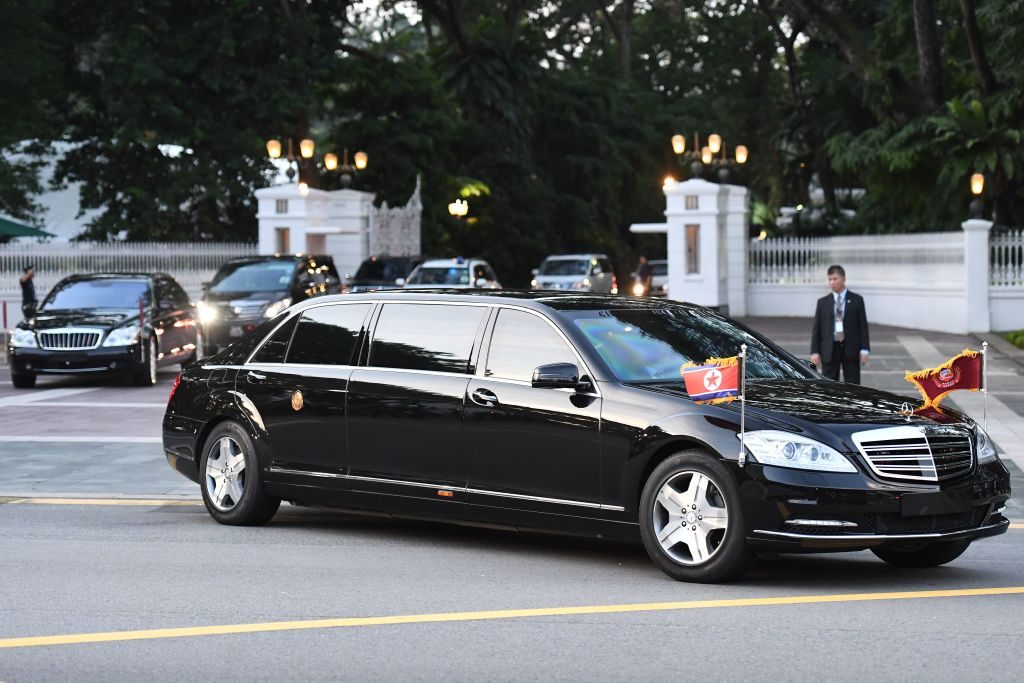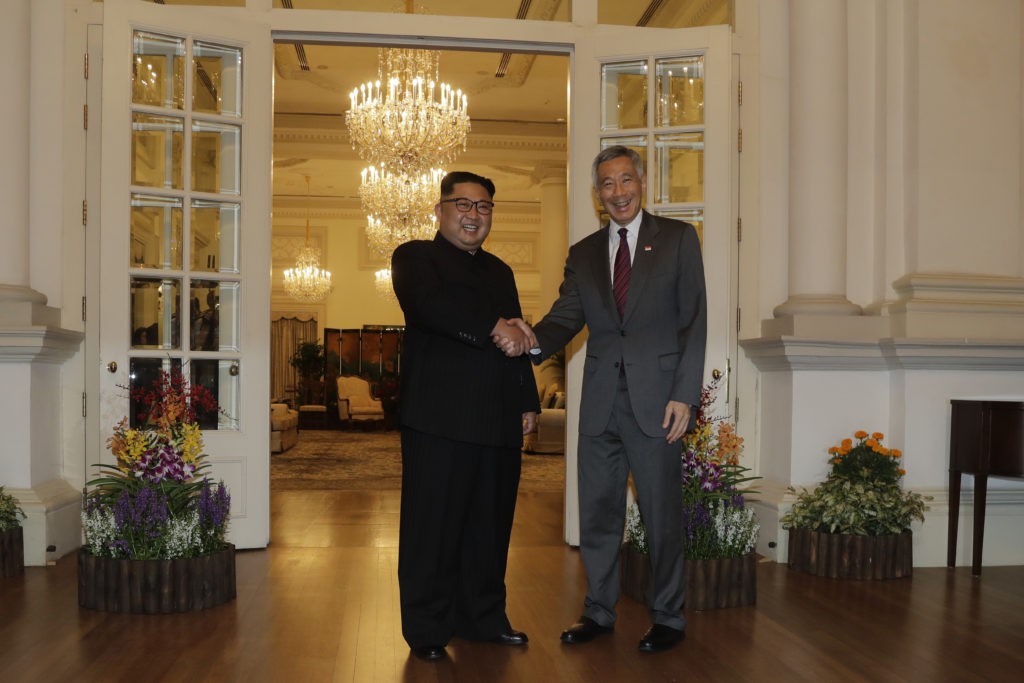 h/t Breitbart